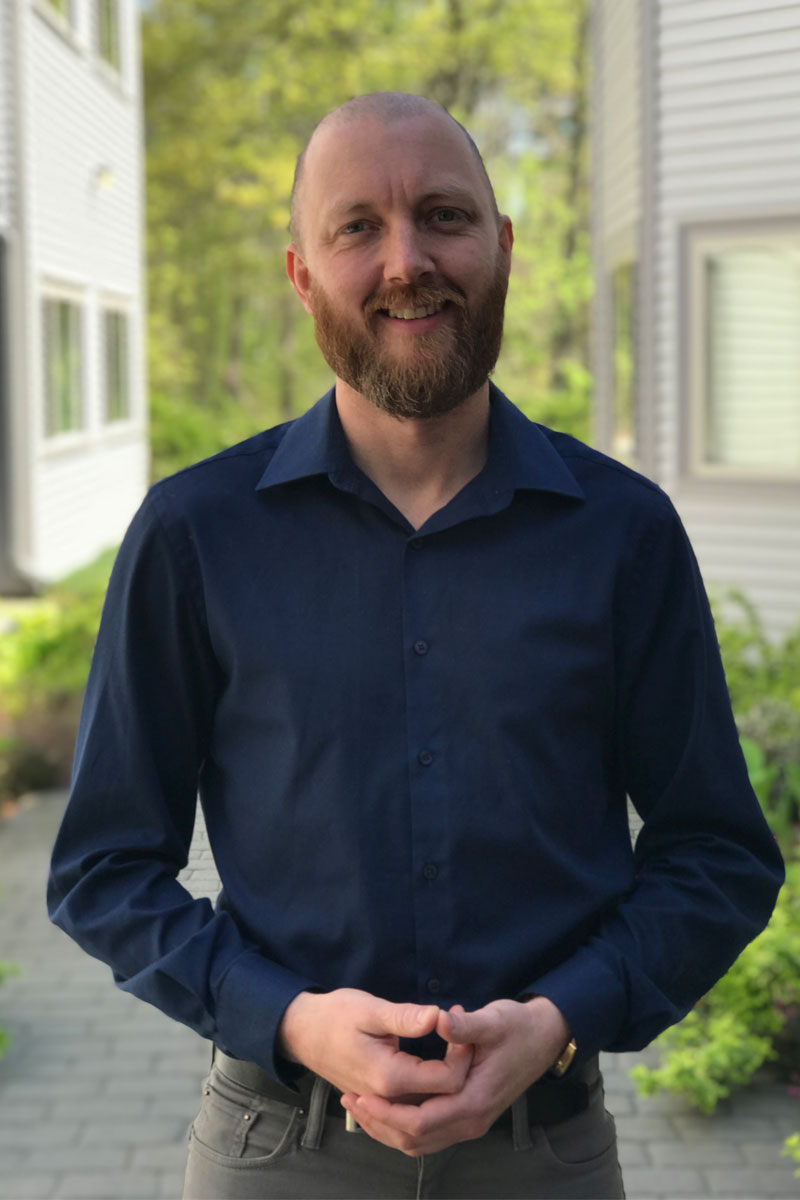 Dr. Evan Hughes
Doctor of Chiropractic
Evan Hughes received his Doctor of Chiropractic from Life University, Marietta, Georgia in March 2004. Dr. Evan was inspired by Dr. Marty Rosen and Dr. Jarry Hochmen to learn, and then teach Sacral Occipital Technique; a method of analyzing and correcting the spine, pelvis and cranium as they all interconnect. His first chiropractic visit was when he was only 12 months old, which saved his life. In addition to professional practice, Evan now runs a kung-fu school in Concord Massachusetts where his son is a student. His mother and father are Jazz musicians, sister a professional singer and brother a sound engineer. He opted out of music and decided to play spines for his career.
Dr. Evan uses a unique combination of chiropractic care along with strength building from Chinese martial arts and other healing techniques. Specifically, Dr. Evan uses SOT (Sacro-Occipital Technique), visceral manipulation, Shiatsu, cranial adjusting, and neuromuscular re-education to help patients improve their physical and emotional wellbeing. Find out how Dr. Hughes can benefit your health and wellness, as well as that of your family, with the holistic methods available for all ages at Boxborough Vitality.
Discover how Boxborough Vitality serving Boxborough, Harvard, Acton, Westford, and Bolton in MA, can help you benefit from chiropractic care and other alternative treatments including shiatsu and neuromuscular re-education. We use a variety of techniques to aid in lower back pain relief, ear infection, TMJ, and headache, as well as neck and shoulder pain. Dr. Hughes also has expertise in wellness care during pregnancy. Under the guidance of Dr. Hughes, you will be able to improve your overall health and wellness. We believe that both health and illness take time to happen, which is why we encourage wellness care at Boxborough Vitality in Boxborough, MA, a holistic facility owned and operated by Dr. Evan Hughes.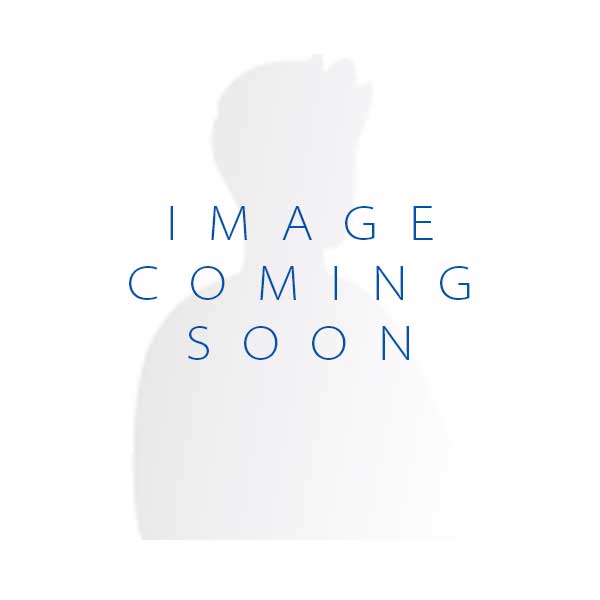 Tina is our office manager and chiropractic assistant. She works alongside her team to make sure the office is running smoothly. She also helps patients as they learn their strengthening exercises. For several years she experienced back pain, tried many unhelpful solutions, and finally found lasting change with Dr. Evan at Boxborough Vitality.
She is married and a mother to 4 children. When she finds free time, she likes to play volleyball and photograph her time with family.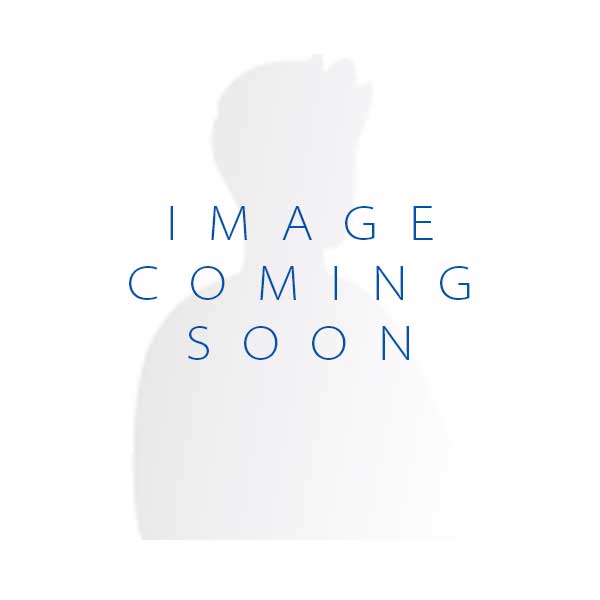 Kristin is our administrative and chiropractic assistant. She helps keep the office running smoothly, and assists patients with their balancing exercises. When she is not working here, she enjoys leather-working, entrepreneurship, and playing with her guinea pigs, Finn and Munch.
Give Us A Call
Call us at (978) 287-9546 to schedule your comprehensive consultation with Dr. Evan and answer any initial questions you may have.
Comprehensive Consultation
You'll meet with Dr. Evan, followed by an examination and, if necessary, digital X-rays to determine the true cause of your problem and if we can help. It's about finding the WHY behind what's impacting your life and health.
Start a Personalized Care Plan
If we know we can help you and you're ready to move forward, we'll set up a care plan that meets your needs.